THE TRENDS THAT SHAPED SCHOOL LIFE
Besides the obvious things like photos and memories, what really makes a yearbook special is the little things inside that are easy to forget but you want to remember.
Although you'll always remember junior prom, you may have forgotten the little details that are just as special, like a note in your yearbook that will take you back to a special memory. Or you may have forgotten that one time it downpoured during softball practice, so the entire team hid underneath a nearby semitrailer singing "Girls Like You" by Maroon 5, waiting for the rain to stop.
Today, you may not know what those little moments will be, but they will likely include highlights of all things that are standing out in current popular culture. Here's a list of some of the top trends from this year that you will someday look back on:
TOP TRENDS
Social Media
• Instagram stories
• Tik Tok takeoff
• Memes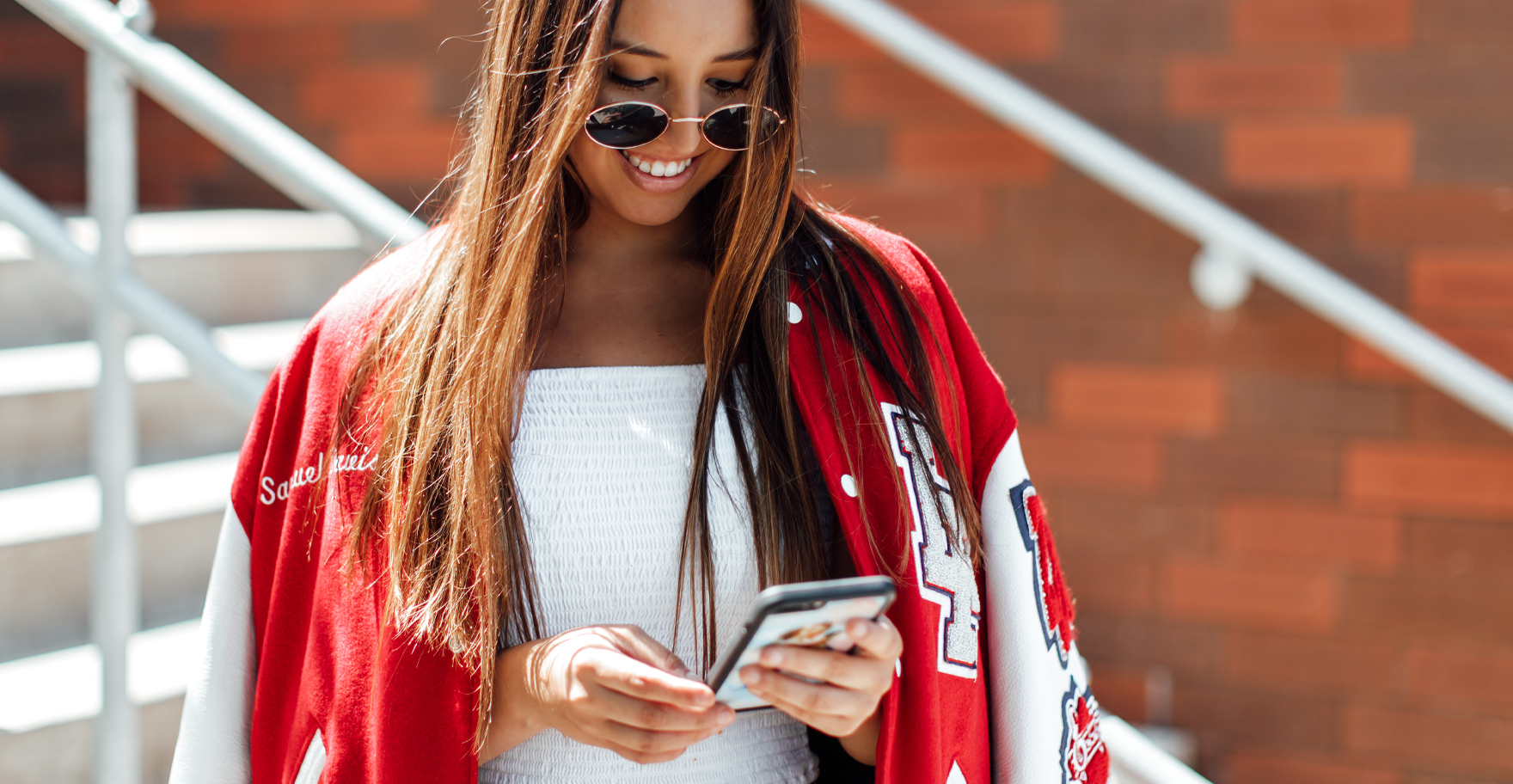 Gaming
• Fortnite
• Minecraft comeback
TV
• Peter's crazy, dramatic season of The Bachelor
• Disney+
• Frozen 2 and Star Wars: Rise of Skywalker releases
• Friends left Netflix :(
Those we want to remember
• Kobe Bryant
• Luke Perry
• Juice Wrld
Sports
• Washington Nationals earn their first World Series win
• Chiefs make an epic comeback to win Super Bowl LIV
Music
• Billie Eilish breakthrough
• Taylor Swift as the icon of the decade
Fashion
• Chunky sneakers
• Fanny packs worn any way
More News
• The spread of the coronavirus
• Therapy dogs making their way to classrooms
• Boycotting plastic straws
• Can't go anywhere without a Hydro Flask
• Three meals a day decreased to two — thanks to brunch
• A Podcast explosion
Robotic doorstep deliveries
Vinyl records as an alternative to digital streaming
Making a switch to planet-based products
Order your yearbook
With a Jostens yearbook, you're able to treasure the names, faces and events that make this time so special.