Jostens is here to help schools preserve their graduation tradition and provide Seniors the recognition they deserve. The resources below can help guide you through a virtual commencement for the class of 2021.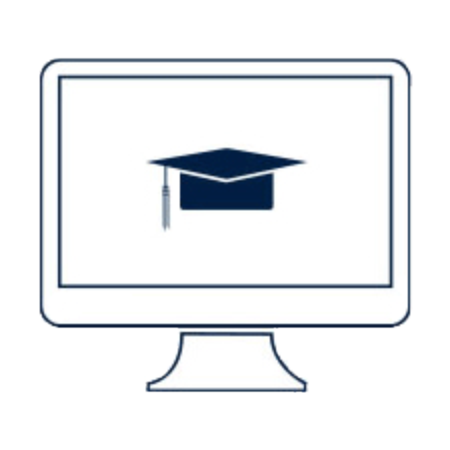 YOUR PLATFORM
A variety of technology platforms to help realize your virtual graduation goals.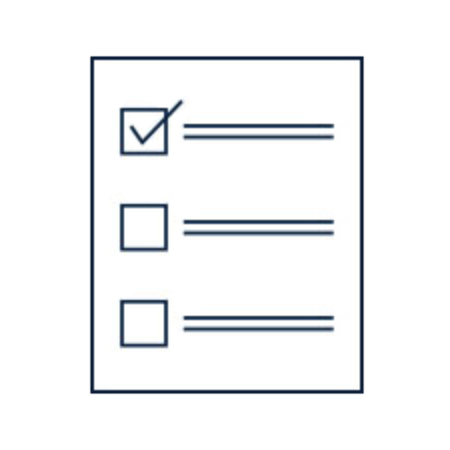 YOUR PROGRAM
Exclusive virtual commencement content including celebrity commencement speeches, official class song, and more.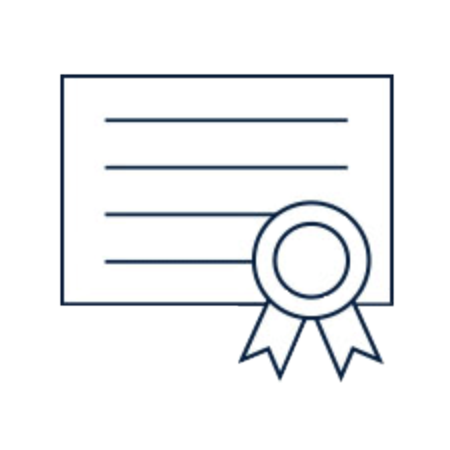 YOUR DIPLOMA PRESENTATION
Creative ways to present your student's diplomas safely.