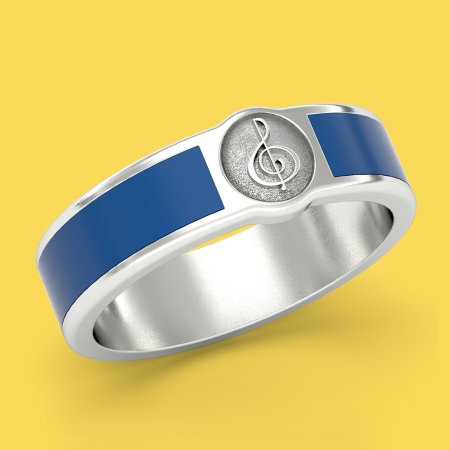 Vivid Colors
What's your favorite color? Find it among the 35 brilliant color choices on offer! You've got a whole rainbow to choose from!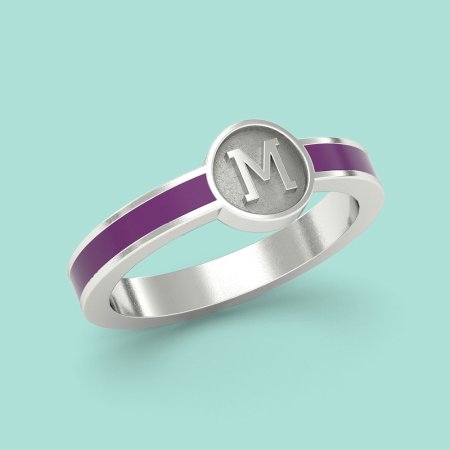 Striking Centers
What's your perfect center? Your initial? Your mascot? Or a radiant pearl for some extra eye candy? Choose from over 60 designs in all!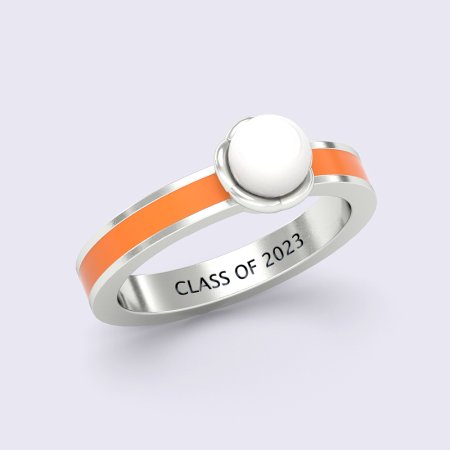 Flexible Engraving
What's your message? Engrave your name, your class year or anything else that fits within 1 to 2 lines of text on the inner band!
HELLO WORLD
See the color. See the character. See the shine. There are so many possibilities with ChromaBand™, browse them all for yourself!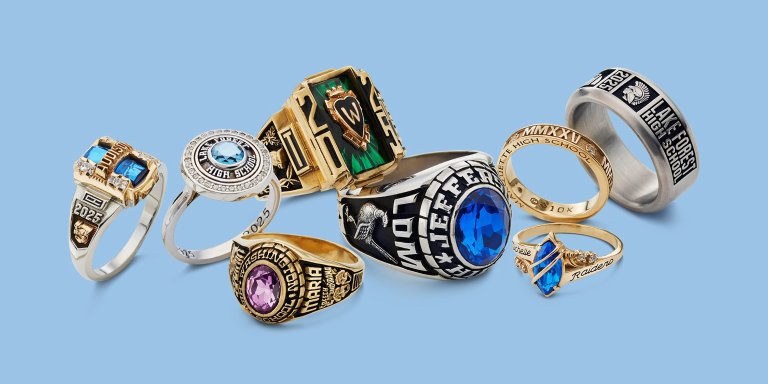 The High School Class Ring Collections
Celebrate your passions, your way, with a one-of-a-kind class ring. Jostens proudly offers a vast array of styles, so there's something to suit every student.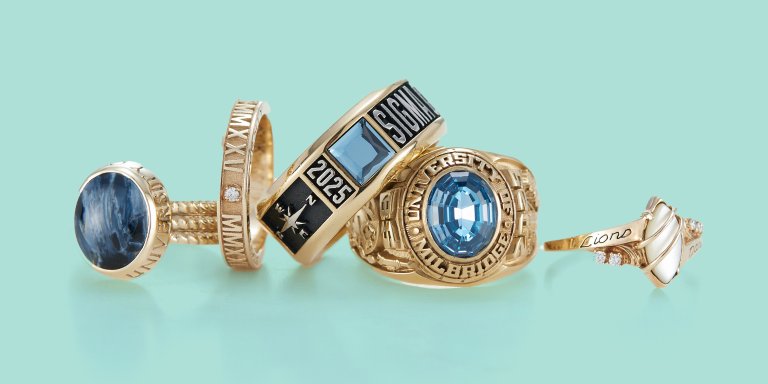 The College Ring Collections
College is a huge accomplishment. Be proud of your hard work & share it with the world in a style suited uniquely to you.