EXPERIENCE THE JOSTENS YEARBOOK DIFFERENCE
Every high school has a unique story. Students bring that story to life each day, both inside and outside the classroom. Tell yours with a Jostens yearbook that captures the emotions behind the moments and build connections with students, families and communities for years to come. Our yearbook program not only celebrates once-in-a-lifetime moments that matter, it offers a top-notch class curriculum that teaches real-world skills in photography, writing, design, leadership, business and more. With our cutting-edge technology, dedicated customer support and training, and customized marketing program, we help you create a successful yearbook program that celebrates belonging and connection. The result: A positive school culture that inspires students to succeed.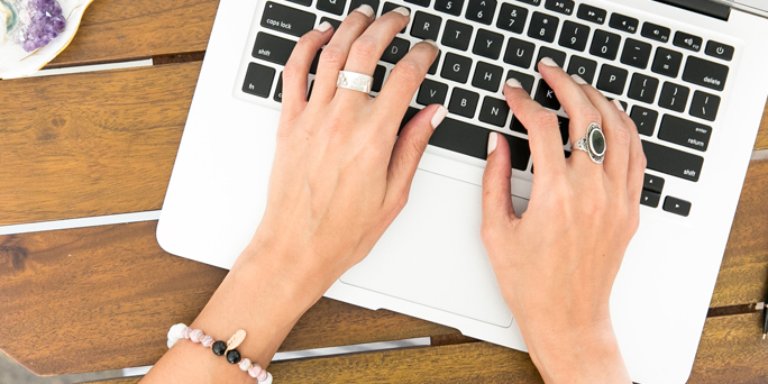 Monarch
Create your yearbook anywhere, anytime with Monarch, our best-in-class yearbook software that gives you access to Adobe InDesign, Photoshop and Bridge. With cloud-based Monarch, you don't have to worry about installation or costly upgrades, and you can work on your yearbook whenever creativity strikes, even outside the classroom. And Monarch's access to Adobe programs like Photoshop can give students a leg up in preparation for college or careers.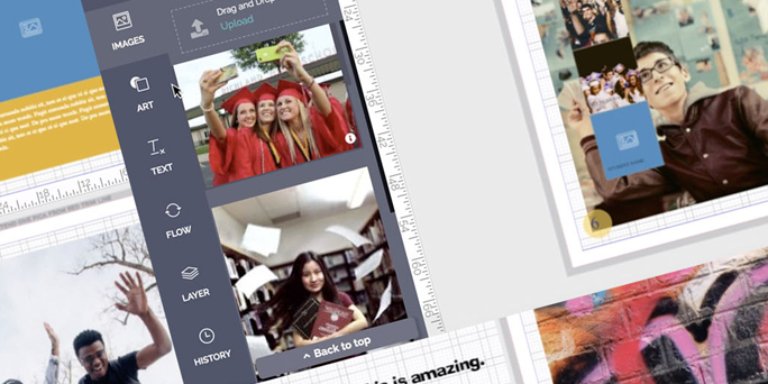 Layout Pro
We're excited to introduce the new Layout Pro as the latest addition to our technology suite. Layout Pro features simple editing and collaboration tools for easier designing, sharing, and tracking. Whether on a laptop or on the go, Layout Pro streamlines the page creation experience. It's intuitive and easy to learn, and makes yearbook page design fun, fast and simple.
HELPING SET STUDENTS ON A PATH TO SUCCESS
You'll have resources galore to teach your students 21st-century skills with easy-to-use lesson plans, online tutorials, photography tips, marketing ideas and more. Whether you're new to yearbooks or a veteran, you'll be inspired by a curriculum that makes sure students are equipped with what they need to be successful . You'll receive:
Weekly emails that provide timely tips and links to tutorials, lesson plans, and videos
Access to four different curriculum books
An online library of lesson plans aligned to national curriculum standards
And much more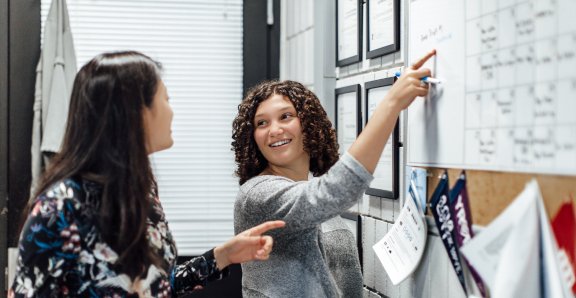 That's The Jostens Difference
THE EASIEST WAY TO CREATE YEARBOOKS ONLINE
Yearbook Avenue, our award-winning yearbook management website, provides extensive resources to help manage, create and promote your yearbook — all in one place. From page templates and art libraries to lesson plans, sales reports, coverage stats and blogs, you'll find all things yearbook on this site, including simple, intuitive design tools like Monarch and Layout Pro. Yearbook Avenue lets you tell your school's unique story with eye-catching yearbooks you'll be proud of.
Nurturing and Recognizing Talent
We partner with you to build yearbook design skills and create opportunities to recognize your hard work.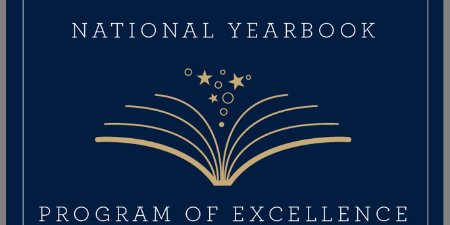 Contests and Awards
Celebrate your hard work through the Jostens Photo Contest, National Yearbook Program of Excellence and our Adviser or Student of the Month Awards.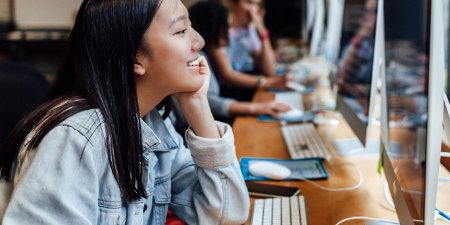 Online Publications
Jostens publications, magazines, and newsletters will educate and amaze you with inspiring work done by yearbook teams from across the country.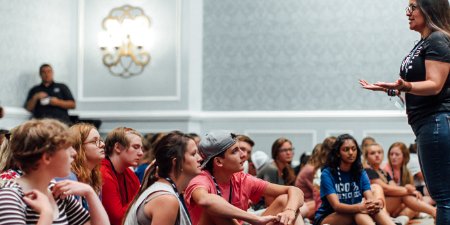 Workshops
Jostens offers a variety of workshops and conferences to help you learn and develop skills to create a yearbook that will be cherished for years to come.
---
Helping You whenever You Need Us
You have the support of a dedicated local Jostens rep, available whenever you need help. Whether you teach yearbook as a class or train an extra-curricular staff, we've got you covered. Find your local Jostens Yearbook Rep.
Making Yearbook Marketing Easy
It's important to get your yearbook into the hands of every student to ensure the moments that matter are shared and celebrated far and wide. We make this part easy and fun with marketing that's branded to your school and designed to engage both parents and students. Our program includes email campaigns, direct mail, flyers and more to ensure the word gets out that yearbooks have arrived and are ready to buy. We also provide online tools to easily create tracking and buying analytics reports.
---
Distributing Yearbooks Faster
Handing out your yearbooks is fast and stress-free with our innovative distribution ticket system that eliminates the confusing "did I buy a yearbook?" questions.
Memories In Ink
Allows time for one of the best yearbook traditions and signatures and notes from friends.
Tools For Selling
Helps you sell yearbooks BEFORE distribution day. No more worries about collecting money.
Delivery Made Easy
Ensures each yearbook is given to the correct student.
Find Your Yearbook Rep
Whether you're new to Jostens or already a customer, we're here to help you create a yearbook you'll be proud of.