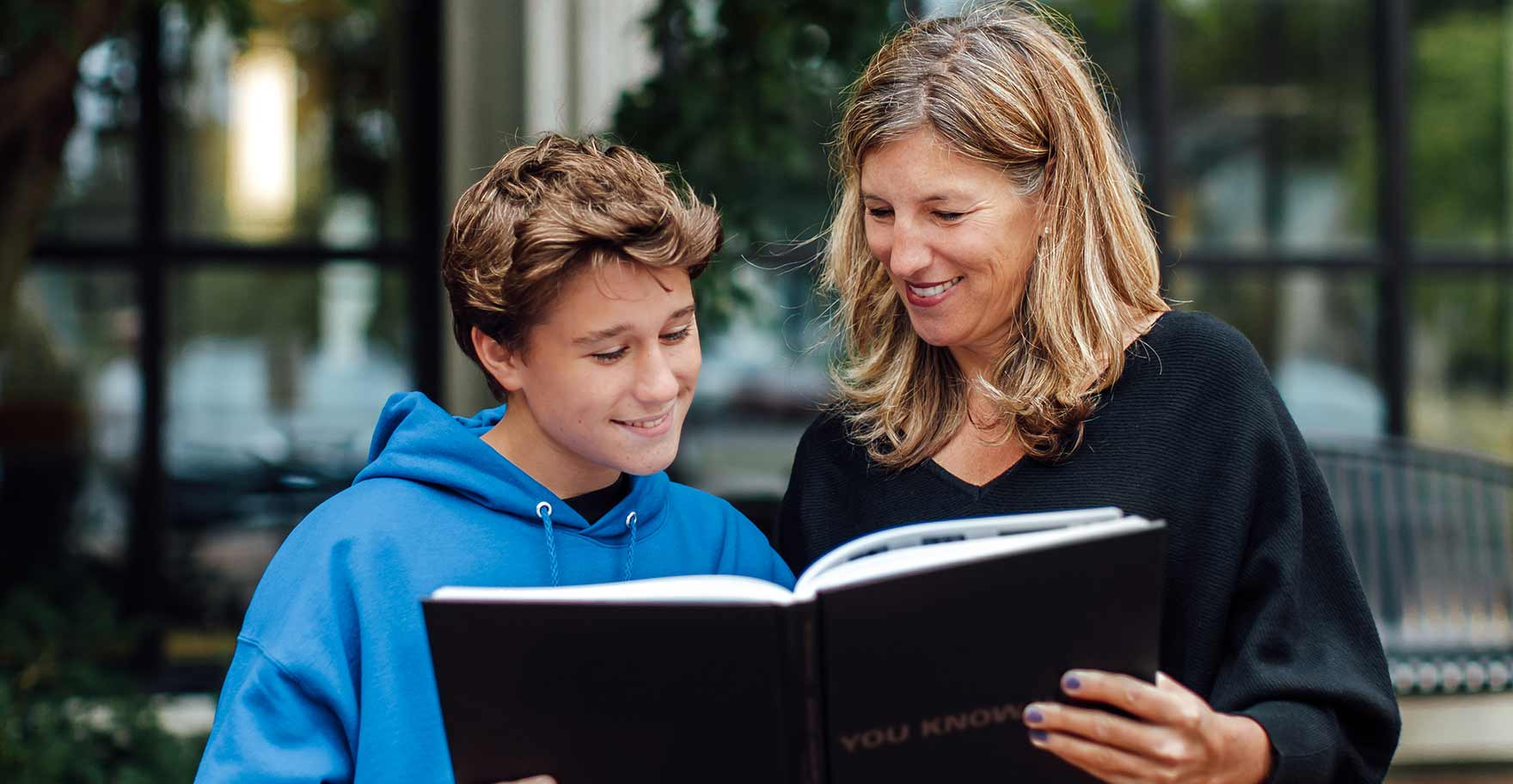 Calling all proud parents
Make the yearbook even more special for your student with a recognition ad. Choose a photo and layout, then add your personal message. They'll cherish it always.
Yearbook creation with Jostens
Jostens yearbook program provides curriculum that teaches modern, real-world skills while setting students on the path to find their passions. Supporting schools, capturing the journey, and celebrating together — all through a tangible keepsake.
Technology & Experience
Your Jostens experience begins with a foundation of tools that help you create, sell and distribute your yearbook. We're here to help you with platforms and systems that make yearbooking easy and fun.
Classroom Resources
Learn about all things yearbook and design. With our classroom tools and guides, we help educate students with aspirations for writing, photography, journalism, editing and publishing through marketable experience.
Marketing Tools
We make marketing your yearbook easy with custom communication options that directly connect you with parents and students. You'll also have the necessary tools to track critical data and assist in refining your targeting efforts.
Events & Workshops
Whether you want help developing your yearbook program or ideas for improving the culture and climate of your school, Jostens has national and regional events and workshops to help support your mission.
Contests and Recognition
Jostens is honored to recognize excellence in photography, design, and project management. Enter one of our contests or awards programs for your chance to win.
Explore The Yearbook Blog
Order Your Yearbook
With a Jostens yearbook, you're able to treasure the names, faces and events that make this time so special — for always and always.