CAPTURE MOMENTS THAT LAST A LIFETIME
SCHOOL CLASS YEARS
The following is a list of the gradaution years that have class rings and accessory items available
| | | | | | |
| --- | --- | --- | --- | --- | --- |
| 1965 | 1980 | 1992 | 2002 | 2012 | 2022 |
| 1966 | 1981 | 1993 | 2003 | 2013 | 2023 |
| 1968 | 1982 | 1994 | 2004 | 2014 | 2024 |
| 1972 | 1983 | 1995 | 2005 | 2015 | |
| 1974 | 1984 | 1996 | 2006 | 2016 | |
| 1975 | 1985 | 1997 | 2007 | 2017 | |
| 1976 | 1986 | 1998 | 2008 | 2018 | |
| 1977 | 1988 | 1999 | 2009 | 2019 | |
| 1978 | 1989 | 2000 | 2010 | 2020 | |
| 1979 | 1991 | 2001 | 2011 | 2021 | |
US COAST GUARD ACADEMY JEWELRY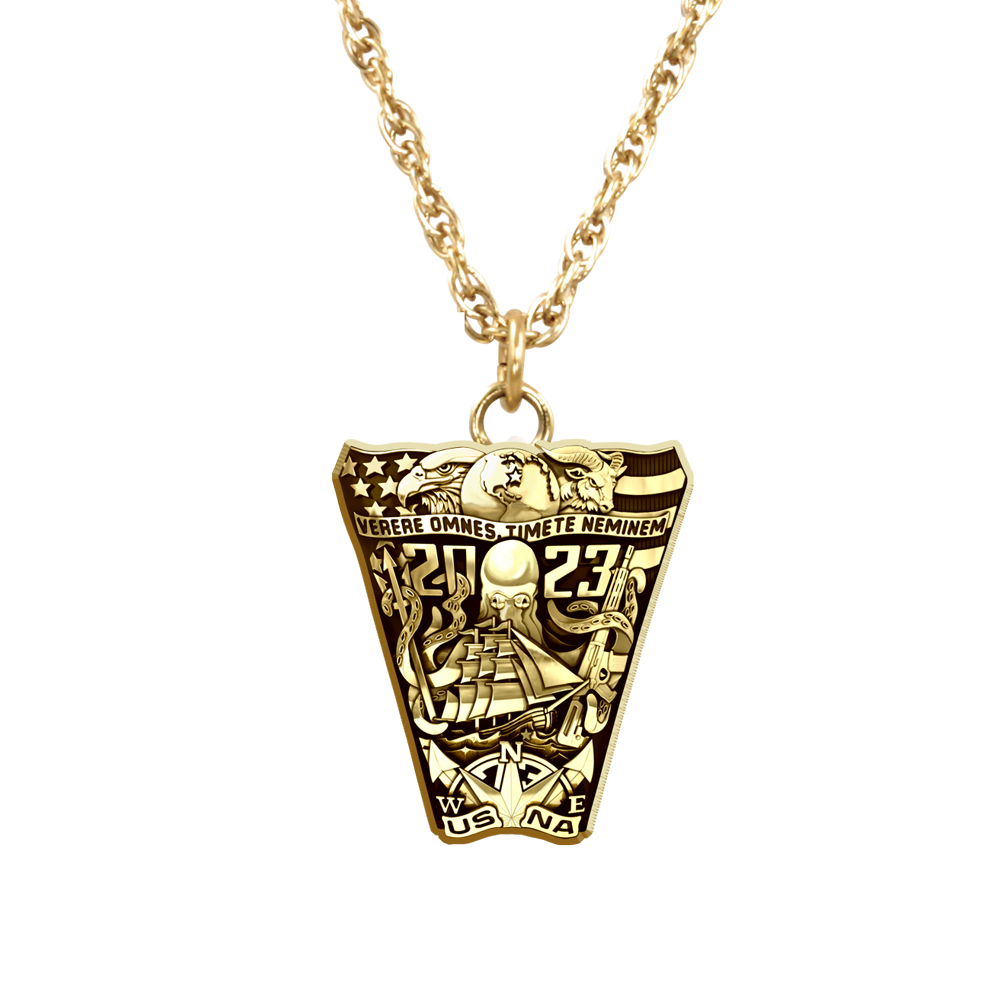 Pendant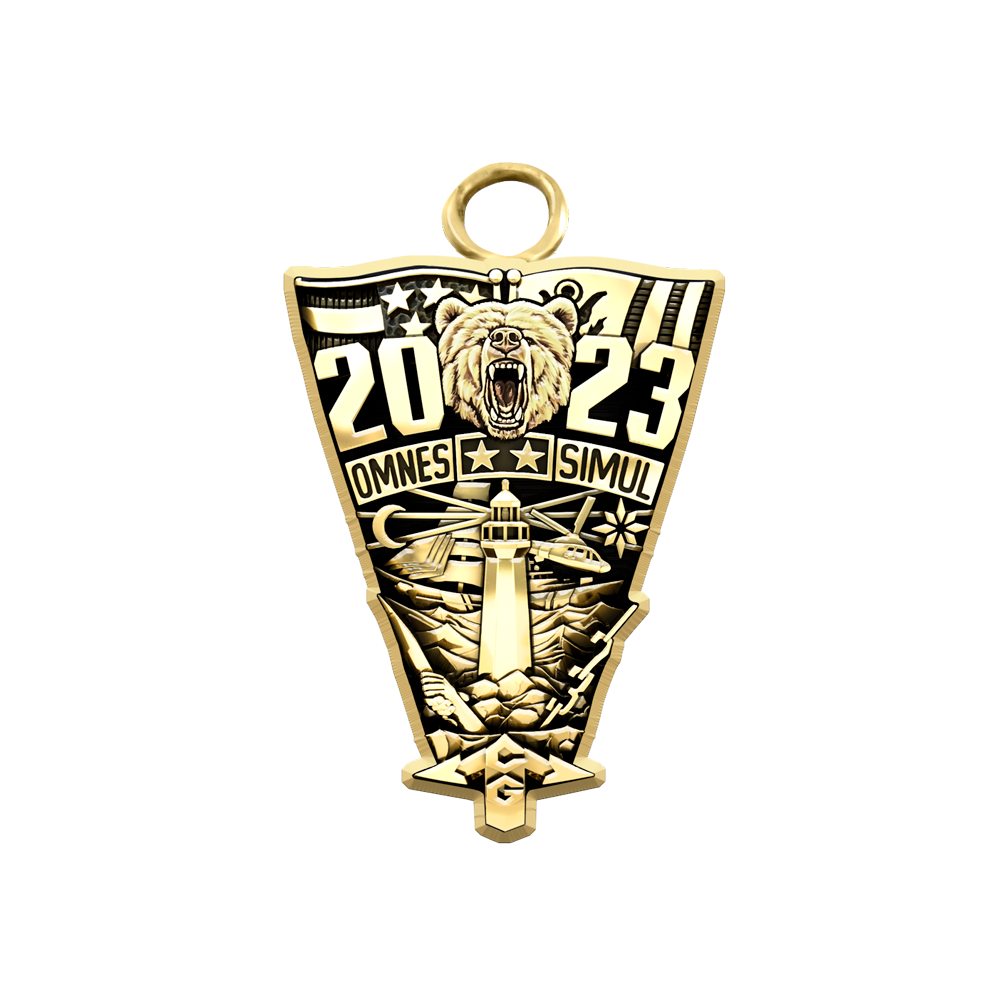 Charm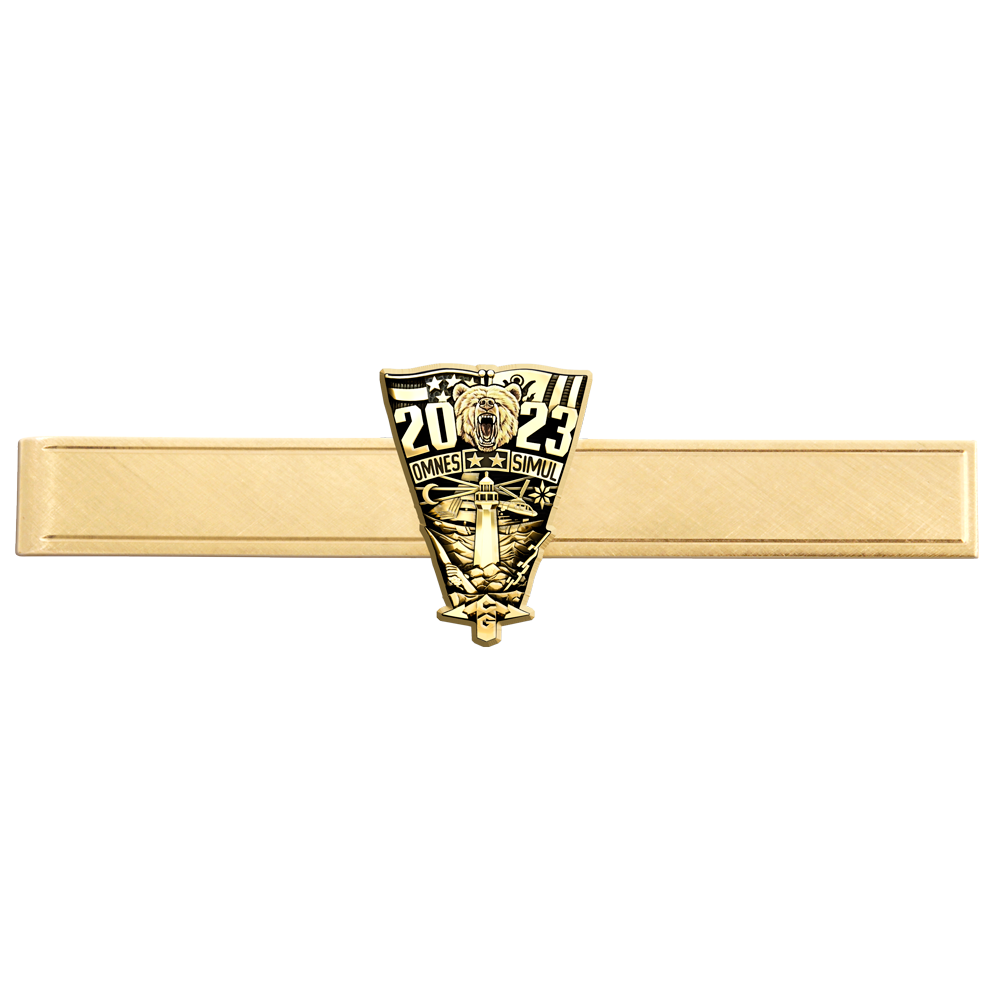 Tie Bar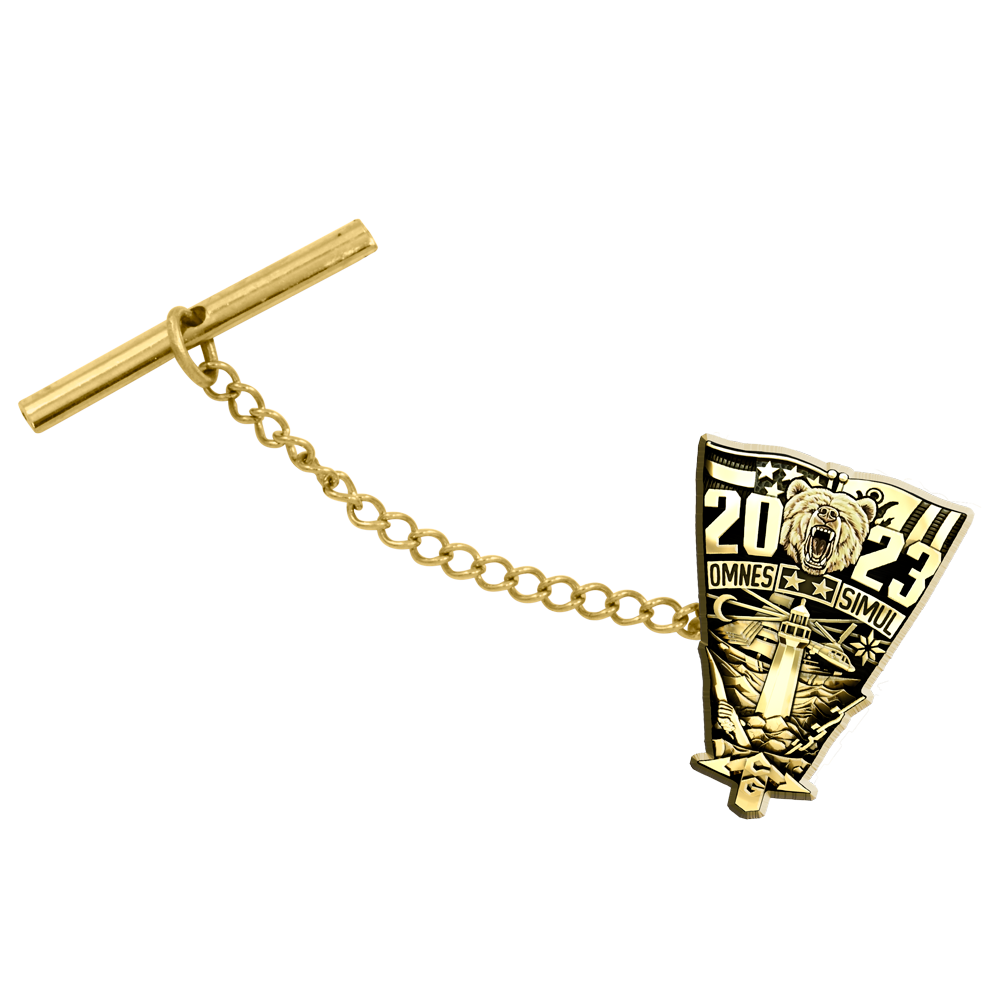 Tie Tack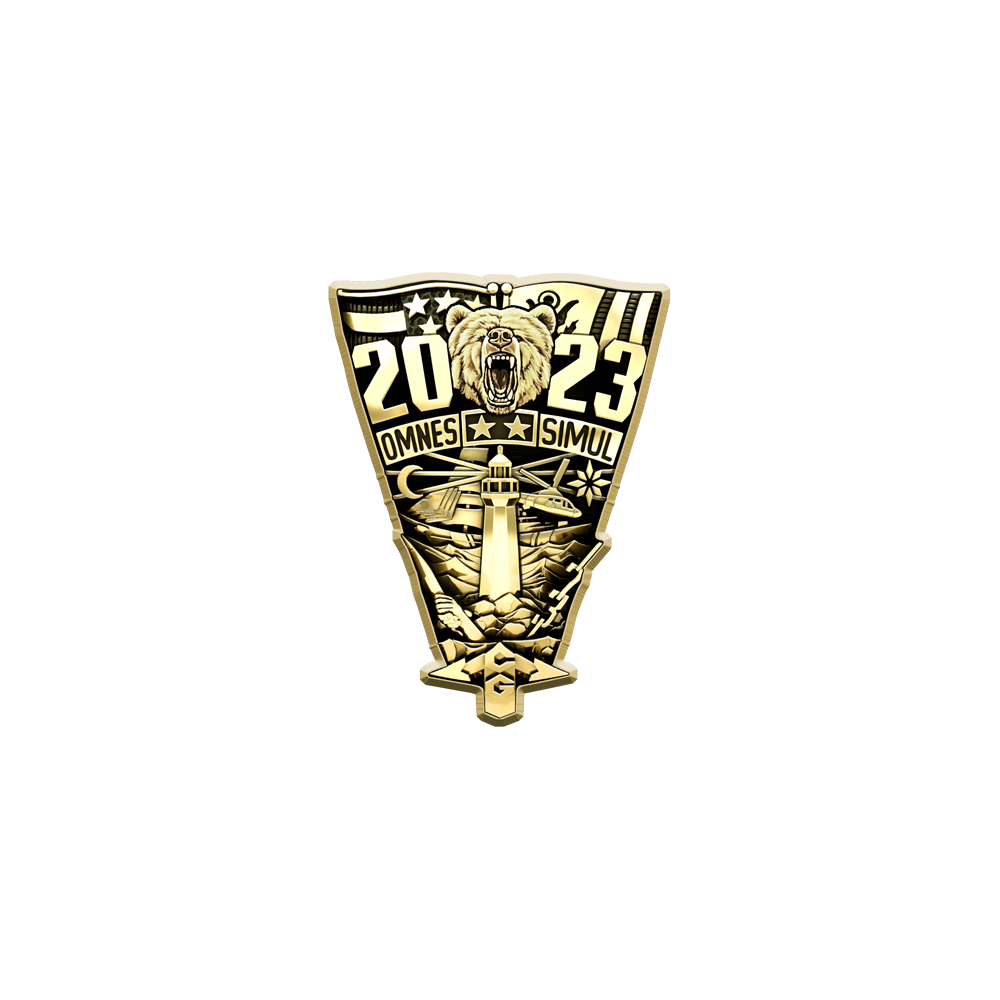 Crest Pin
Cuff Links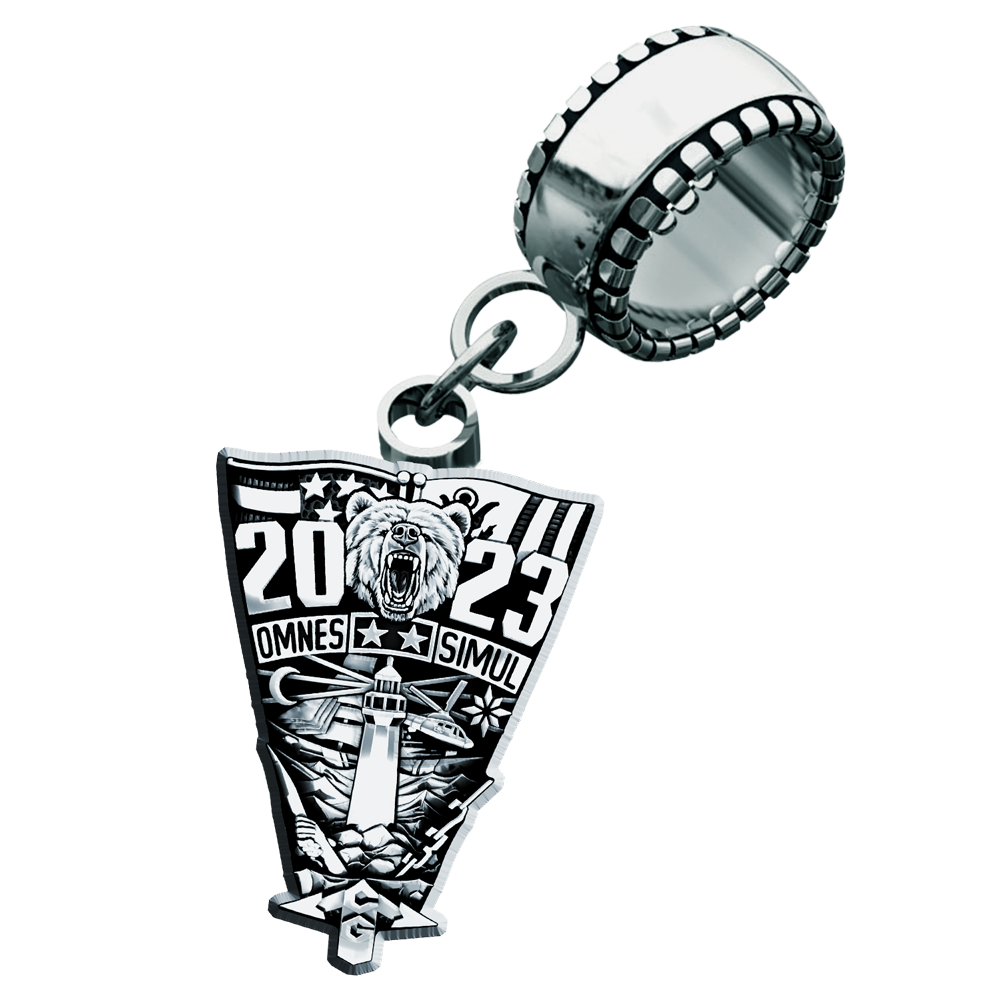 Beaded Charm
Contact Us
---
Repair Address
---
APS
Attn: Dawn Braaten
1900 Hartle Ave
Owatonna, MN 55060
MILITARY ACADEMY JEWELRY FAQ'S
SERVICE YOUR JEWELRY
Jostens has a lifetime warranty on all of its rings and accessories items. This warranty includes the replacement of any synthetic birthstone, resizing, polishing and refinishing the ring without charge.
It is important to note that if a ring has had any repair work or any alterations performed by any jeweler or repair service other than Jostens, the lifetime warranty will be voided, and Jostens will not perform any work on such rings.
Send your ring or accessory item along with an enclosed letter that states what needs to be done with your item, contact information, and your return address. If there is a charge associated with the repair you will be contacted by Jostens before proceeding with the repair.
Please allow 5-6 weeks for your ring/accessory item to be completed.
Send your ring to the address listed via an insured traceable method. You are responsible for shipping charges. If you need additional information or your ring needs other service please contact us.
WHERE IS MY JEWELRY MANUFACTURED?
All jewelry is manufactured in the United States.
All rings are manufactured in Denton, Texas. Denton has been home to our ring manufacturing plant for more than 60 years. In fact, experienced craftsmen create each ring, with multiple quality checks at every step of the process. Each ring is crafted individually and made to last a lifetime.
HOW TO CARE FOR YOUR JOSTENS JEWELRY
To preserve the beauty and luster of your jewelry, wash with a mild detergent in lukewarm water. Rinse, then dry with a soft, clean cloth. Do not use any type of brush, sharp instrument or rough cloth for cleaning.
For any sterling silver-based products, should your jewelry begin to demonstrate signs of tarnishing, it may be easily removed with a fine brand of silver cleaner applied with a soft cloth. To protect your jewelry from permanent damage, avoid any contact with harsh acids and agents such as chlorine. The effect of harsh acids/agents is permanent. Be sure to remove your jewelry before coming into contact with harsh agents. Some commercial jewelry cleaners may contain these harsh chemicals, use of these products are not recommended.