We're honored to bring your school years to life.
From our high-capacity printers and impeccable finishes to our mindful practices and forward-thinking employees, we're focused on building something meaningful and providing unmatched quality. Every Jostens yearbook will be read and cherished for generations to come — a meaningful keepsake that leaves its own legacy.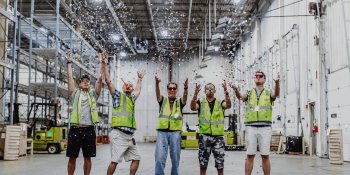 ECO-CONSIOUS PRACTICES
Our yearbook covers are made from 100% recycled board, and all of our aluminum printing plates are recycled. At the end of the printing process, waste ink is recycled into an alternative energy source. Our team also recycles paper trimmings, plastics, scrap metal and cardboard. Through our combined recycling efforts, we keep thousands of metal ink cans out of landfills and save nearly 100,000 trees each year.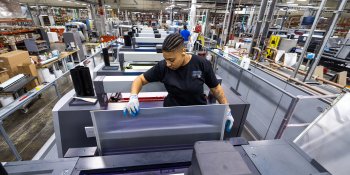 DEPENDABLE SERVICE
We're committed to making your yearbooks on time every single year. Your yearbooks will be shipped directly from our printing facility in Clarksville, Tennessee to your school.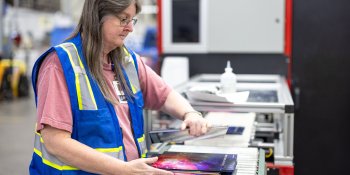 COMMUNITY EFFORT
Outstanding yearbook covers are born out of the creativity and hard work of many. It takes a team of students, advisers, Jostens representatives and plant production employees to turn detailed cover specs into incredible works of art.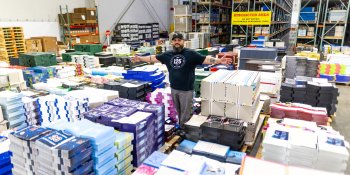 PROFESSIONAL DESIGNERS
Our dedicated team is ready to support you and your school at all times. Our full-time designers will help you create unforgettable yearbook covers that make lasting impressions on your community.