PRINTED YEARBOOK + DIGITAL PHOTOS = YEARBOOK OF THE FUTURE.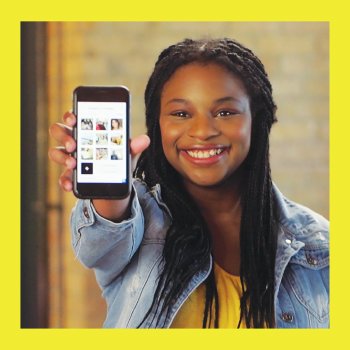 TELL YOUR STORY
The power is in your hands- choose how you will be remembered. Your candid photos.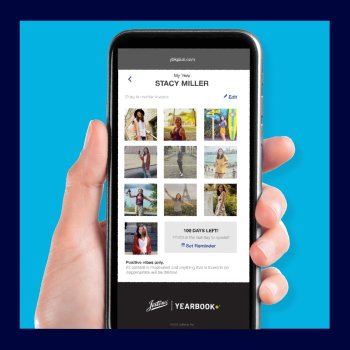 UPLOADING IS EASY
Submit your favorite pics in Yearbook+ in just MINUTES! You can do it anytime. Like right now.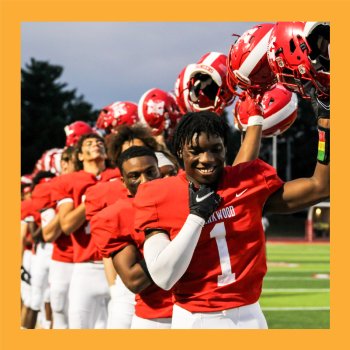 SHARE THE MEMORIES
At the end of the year, you can unlock this bonus digital content and view everyone's favorite memories by scanning printed photos in the yearbook.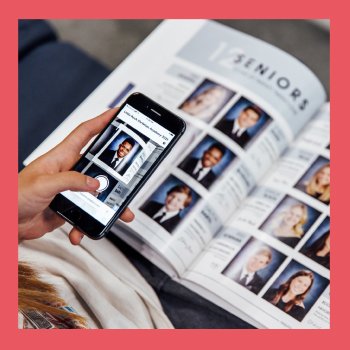 FUELING CONNECTION
You help create the most inclusive yearbook EVER by uploading your candid photos.
This is a way for people who are barely in the book (like me) to be included in it more.
HOW TO UPLOAD PHOTOS TO YEARBOOK+
STEP 1: Go to Yearbook+ website
STEP 2: Enter your school email address & confirmation code
STEP 3: Upload your favorite photos
WATCH THE REACTIONS
See how students react when they experience Yearbook+ for the first time. We're so excited for you to share your story this year!
Order Your Yearbook
With a Jostens yearbook, you're able to treasure the names, faces and events that make this time so special — for always and always.