ECO-CONSCIOUS GOWNS TO FEEL GOOD ABOUT
We want students to feel great about their incredible achievements and their commencement regalia. The elegant gowns in our exclusive Elements Collection® are made with sustainably produced, biodegradable fabric* — we even use biodegradable and recycled materials to create the zippers and thread, to give families peace of mind on Graduation Day.
*In the right conditions, this gown fabric will biodegrade in under a year.
THE FUTURE IS HERE: RECYCLED REGALIA
Elevate your graduation experience with our repurposed regalia options. The gowns in our Evolution Collection are made from 100% post-consumer recycled plastic, and our rentable Revive gowns are always made from recycled materials. We're committed to being a responsible
partner and making the world a better place for the next generations.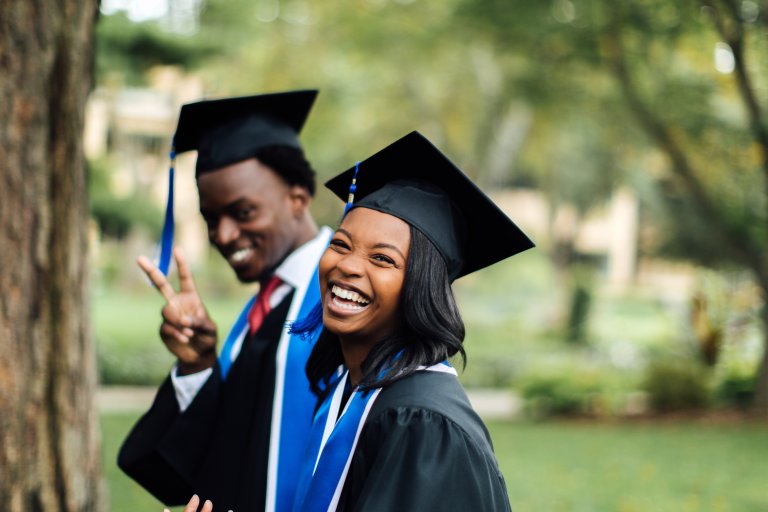 REMOMENT
You can help others celebrate their moments that matter by donating your gently used gown to "Gowns for Good". To donate your gown send it to:
Jostens – Gowns for Good
P.O. Box 949
Laurens, SC 29360