We Stand By Our Products
At Jostens, we've been crafting jewelry for 120 years. We stand behind the excellence of our products and services, so we're all about making sure your class jewelry stays awesome into the future. For this reason, we offer two Jostens warranties for class rings — the Lifetime Limited Warranty and the Ring Loss Protection Plan / Extended Protection Plan.
Jostens Value Promise
You only go through high school once, but we're committed to designing class jewelry that stands the test of time. We handcraft each piece, detail by detail, using only the finest, responsibly sourced materials. It's quality you can trust, guaranteed by FREE ring sizing, cleaning and finishing through each Jostens warranty. That's our promise to you.
Lifetime Limited Warranty
Our Lifetime Limited Warranty comes standard with your Class Jewelry purchase, offering free repairs for rings in good condition. This warranty ensures your jewelry stays just the way you designed it into the immediate future with:
FREE Resizing
FREE Class jewelry cleaning and polishing
FREE Class jewelry one-time grad year or school transfer changes*
FREE Class jewelry replacement of broken or chipped simulated birthstones, black onyx, and mother of pearl stones
FREE One-time class ring Design-A-Sides® and Class Tag™ center remake
Learn more about Jostens(R) Limited Lifetime Warranty coverage: Free of Charge Adjustments and Reduced Charge Adjustments*Grad year and school changes are offered free of charge while you are still in high school, up until 3 months after your graduation.

Note: Select stones are not covered under the Lifetime Limited Warranty but can be replaced with the plan's replacement charge. The Sarah Chloe | Jostens® collection is not covered under the Lifetime Limited Warranty. Click here for more information on Sarah Chloe's Limited Warranty.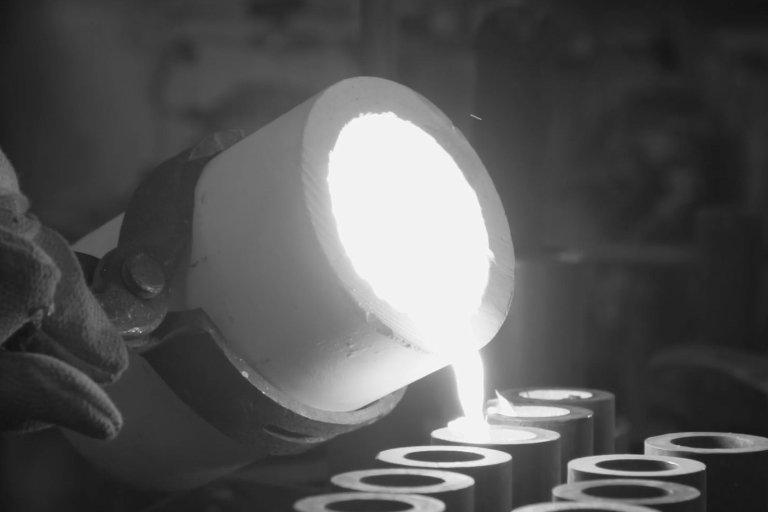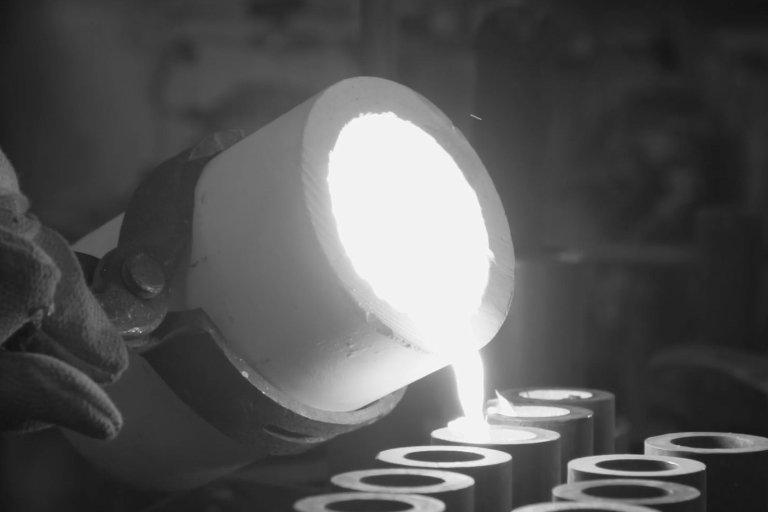 Standard Jewelry Protection Plan
Jewelry:
Jostens automatically protects your high school or college class ring, high school sports ring, pilot ring, Class Tag™, Class Bracelet™, Class Locket™ or Collegiate Tag™ ("Jewelry") from loss or theft for 4 years. Jostens covers your Jewelry if lost or stolen and Jostens receives your request for a replacement within 4 years from your Jewelry's original ship date.
You have the one-time opportunity to replace your Jewelry with the same or similar design at a reduced cost. If a jewelry item contains charms and the entire jewelry piece is lost within 4 years of purchase, any charms purchased would also be covered.
Stones:
Most synthetic stones are also covered. Some exclusions apply.
Only two genuine stones, black onyx and mother of pearl, are covered; all other genuine stones, including diamonds and Elements Stones™, are NOT covered. Camo stones and layered triplet quartz stones are NOT covered. Individual lost charms are NOT covered.
Other:
Standard Protection is not provided for military career rings.
Neither Standard Protection nor Extended Protection are available for the following jewelry products: Pro Championship, Madden NFL, Military Recruit, Military Academy, Motorsports and most Specialty/Custom rings, among other products.
Learn more about Jostens(R) Standard Jewelry Protection Plan: Free of Charge Adjustments and Reduced Charge Adjustments
Extended Protection Plan
For an extra $19.99, our Extended Protection Plan will protect your Class Jewelry from loss or theft for an additional 6 years. That's 10 years of complete protection. You'll also be able to replace your jewelry with the same design, or you can choose a similar look or upgrade at a reduced cost.
Included In Class Jewelry Price:
Stone Color and Cut
Design-A-Sides®
Metal Finish
Protection Plan: From Loss or Theft for Four Years
Lifetime Limited Warranty
Class Jewelry Upgrade Options:
Select Stones
Specialty Design-A-Sides®
Specialty Class Tag™ Centers
Diamonds
WHAT IF I LOST MY RING?
From time to time we receive rings that have been found and are sent to us to locate the original owner. Our records currently only go back four years and we have the following rings stored in our Lost & Found vault for the original owners to claim.